We recognize that all of our patients are unique and deserve to receive dental care that reflects their individual needs. Our experienced and talented dental team is committed to working with you and your family to create a comfortable, stress-free, and rewarding dental experience every time you visit our practice. We are pleased to welcome you and your family, and we look forward to working with you.
---
Carly
Dental Hygienist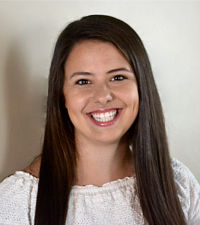 Hello, and welcome to our practice! I joined Dr. Bondra's team in 2016 after earning my BS in dental hygiene from the University of Pittsburgh. The best part of my job is getting to know my patients, their specific dental needs, and how I can best help them achieve a healthy smile. I enjoy working with such friendly, helpful people who share a common goal of providing excellent dental care to our patients.
Outside of work, my husband and I enjoy going to our camp, spending time outdoors, and cooking together. We also enjoy serving at our church and working in ministry with college-aged students in the Butler area.
Carol
Certified Dental Assistant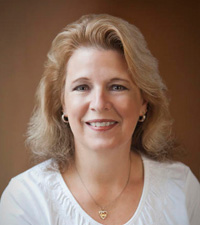 Hello and welcome! I look forward to meeting you and, along with our doctors and team members, making sure you have positive, smile-filled visits. We're patient-focused: your comfort and goals are important to us. I promise we'll always listen, work hard, and help you develop a great smile you love. I will seat you, prepare you to see the doctor, and explain what will happen. Working chairside, I'll assist the doctor while talking with you. At the end, I'll offer home care instructions, answer questions, and make sure you're smiling.
When I'm not in the office, you'll find me with my boyfriend, my daughter, and our dog, Buster. I love camping, fishing, hunting, and traveling. I also enjoy playing golf.
Jeanne
Registered Dental Hygienist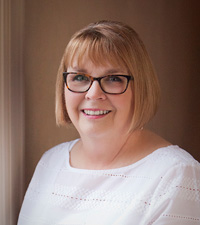 Hi! I love getting to know new people and look forward to meeting you. I enjoy learning about each patient as a person: I want to hear about your life, hobbies, and family. Not only will that create a bond between us, but our conversations will give me insight into how I can help you achieve optimum oral health! I offer thorough, gentle cleanings, periodontal maintenance, and preventive care. A lot of our time together will be spent talking about your unique dental health and how you can keep your smile healthy and beautiful.
Outside of caring for patients, my other great passion is volunteering for international and local mission work and serving in Short Term Missions in my church. I also enjoy reconnecting with friends, going back to high school!
June
Dental Hygienist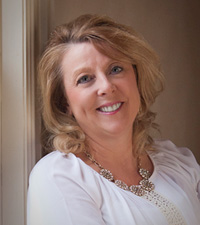 Welcome! I love people and my patients are an extension of my family; I look forward to bringing you into my circle, too. I am happy to spend my days helping people I care about develop and keep healthy, beautiful smiles that are filled with confidence. Everyone deserves a smile they love and I want to help you achieve yours. I'll spend a lot of time talking about your oral health. I want you to understand your mouth, the role it plays in wellness, and how you can keep your smile and body healthy. I provide gentle dental cleanings, take X-rays, and periodontal therapy, too.
I was born and raised in Buffalo, NY. I have an Associate's degree in Dental Hygiene, a Bachelor's in Human Resources, and am a Public Health Dental Hygiene Practitioner. In addition to working here, I'm also a Dental Hygienist for a local school district. I'm married and have two children. My daughter is a pharmacist and my son attends Slippery Rock University. I enjoy time with my family, reading, walking our dog Wilson, and playing pickleball.
Kim
Office Manager and Front Desk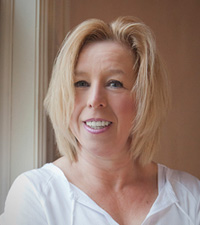 Hi and welcome! It will be my voice you'll hear when you call our office and I'll likely be the person who greets you when you arrive. I enjoy meeting new people and building relationships with each of them. I've made some wonderful friendships working here and look forward to doing the same with you. I'll check you in, update your records, and answer your questions. I also handle billing matters and will help you schedule visits at times that work with your busy life.
During my time off, I'm usually with my spouse and our daughter. My family is very important to me. I especially enjoy camping with them and taking long walks.